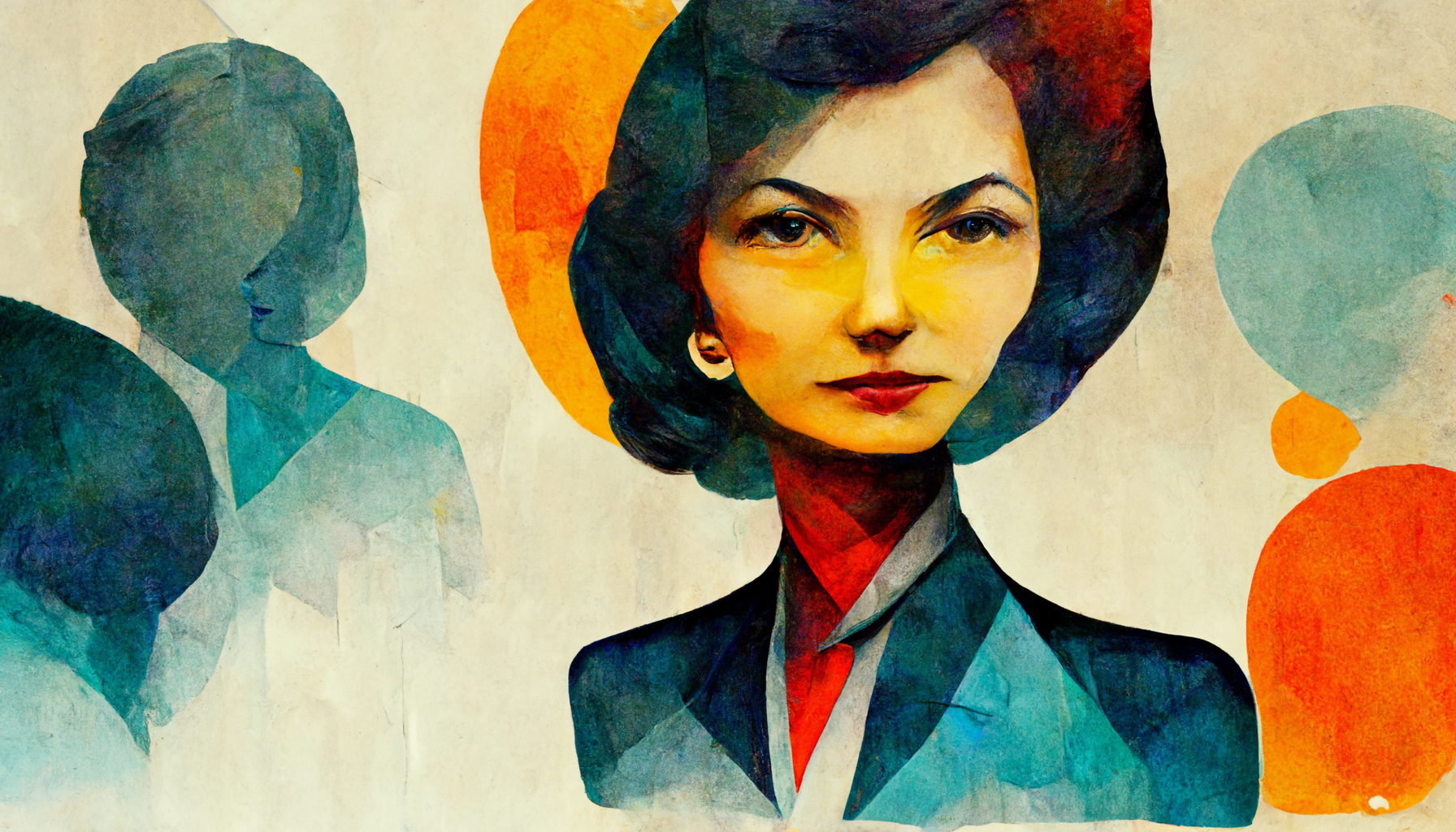 Dare to be different
I'm a highly decisive, diplomatic, strong-minded and approachable professional who oversees complex interdisciplinary projects and takes full responsibility for meeting set goals in time while making data-driven decisions. I'm a doer; I make things happen.
My maturity, empathy and personal culture along with great communication skills and passion for people validated by over 10 years of industry experience is a guarantee of successful projects, long-lasting relationships and business growth.
Relevant industry experience
FFW Europe
December 2020 - present
Client Service Director
Responsible for maintaining, extending and building long-lasting client relationships based on trust, expertise and dedication. Connecting people, improving processes. Currently working on a digital future of Leica Camera, EASA, FANUC and Bertelsmann Campaign.
My role at Jimdo was a high-level generalist. I was involved in many different key projects at first for Polish and then for international markets. I worked very closely with our C-Level management in order to ensure the best strategies and flawless execution.

Relaunch of jimdo.com (the whole structure) as Marketing Campaigns Team Lead
I was the owner of this complex long-term interdisciplinary international project that required the involvement of several teams and departments: C-Level Management, product, business intelligence, product intelligence, performance marketing, designers and developers. Additionally, my responsibilities include:
Gathering input from our customers through personal interviews while closely
cooperating with the User Research department
Writing and updating strategic brief based on the collected input and data analysis
Creating, developing, executing, and evaluating A/B tests in order to provide constant growth
Reviewing processes, quality control, optimization and post-delivery analysis to ensure we are constantly delivering to key KPIs and exceeding expectations

"Work like four" - a TV spot and campaign with Neil Patrick Harris
I was the owner of the whole campaign and therefore responsible for basically everything around it, including high-level contract negotiations with the US agency and day and night consulting with our management, external lawyers and production company. The timing was tough - we executed the whole project in 5 days under extremely high pressure.

Team Lead Partnerships
2 years experience in leading our partnerships team with all the responsibilities typical for this position. Additionally, I was responsible for affiliate management and growth in this area.

Country Manager Poland
5+ years of experience in leading a team for all core projects for the polish language version including working closely with partners to drive incremental revenue and marketing contribution through the development and implementation of regular and new campaigns, managing invoicing for partners and reconciliation with the Finance Team as well as speaking at conferences and fair trades.
Industrial Trading Group
2009 - 2011
Head Of Sales
3 years experience in partner and relationship management with clients and suppliers, contract negotiations up to 2 million euros, planning, forecasting, executing, supervising and coaching the team as well as researching and approaching new potential clients.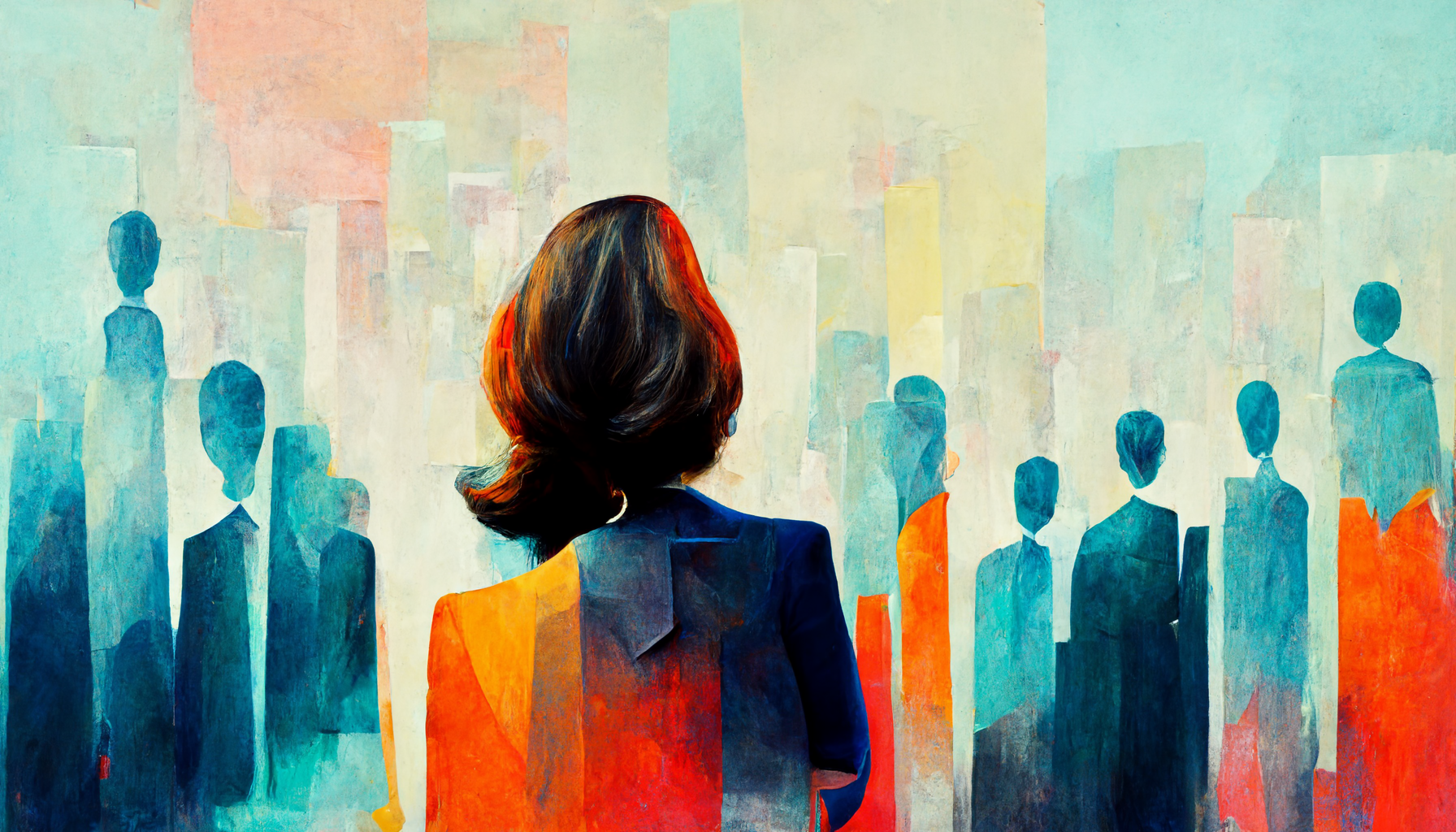 Courage. Execution. Perseverance.