Leader. Doer. Entrepreneur.
My name is Paulina and my mission is to inspire other women to be a part of the conversation, pursue their dreams and exist on their own terms. I believe that work can be fun and that no matter what the setbacks, we must never loose our sense of humour.


As a Senior Account Executive, at FFW I'm responsible for maintaining, extending and building long-lasting client relationships based on trust, expertise and dedication. For connecting teams, improving processes and delivering excellent customer service built upon deep understanding of the needs, challenges and political landscape of the organisations. My entrepreneurial and solution-oriented mindset accompanied by management style based on empowerment and accountability guarantees successful change management and business growth.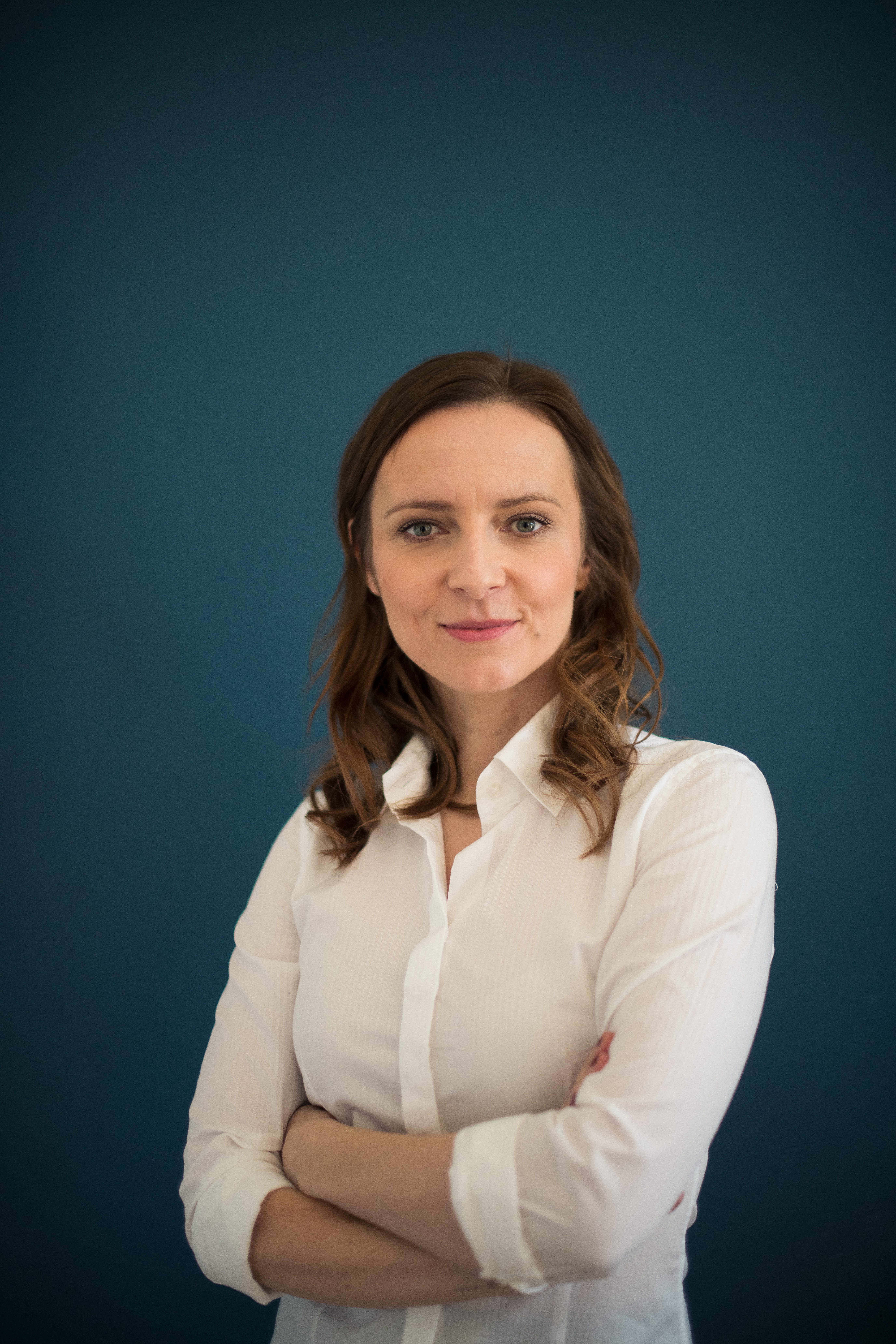 "Self-doubt kills more dreams than failure ever will."
- Suzy Kassem
Founder
Eternitree is an easy-to-use app for saving memories on the go. A digital time capsule that can be stored and preserved for generations. For you. For others. Forever. A tool so unique as each individual story.

I founded Eternitree out of a need to create my own digital living structured biography and collaborate on it with chosen friends and family members. I believe that collecting, connecting and preserving our most precious memories should be easy, intuitive and possible for everyone.
Mentor
Are you struggling with career choices, salary negotiations or combining your job with the family life? Would you like to learn how to communicate better or how to keep your head up during challenging times?

There is nobody in this world that doesn't need support with something.

Let's talk!